MEOR Vision

Based out of Machon Shlomo in Jerusalem, MEOR Vision is an intensive three-week program of high level Torah study, Jewish education, and Jewish leadership training focused on personal character development & growth. Together with outstanding Jewish educators and lay leaders, students will delve into Talmudic discourse, acquire new skills in concentrated study of Jewish texts, and learn leadership theory and techniques. While days are packed with dynamic lectures, one-on-one learning, and traveling, the nights are filled with group discussions, free-time in Jerusalem, and a range of surprises. The Shabbats incorporate specially-designed small-group workshops and inspirational experiences.
Admission is open only to college students and graduates who have participated in the MEOR Israel program, Maimonides Fellows Leadership program, or any of the other outstanding programs which prepare the student for the next step in his Jewish development. Please visit www.meor.org/vision to apply or for more information.
MEOR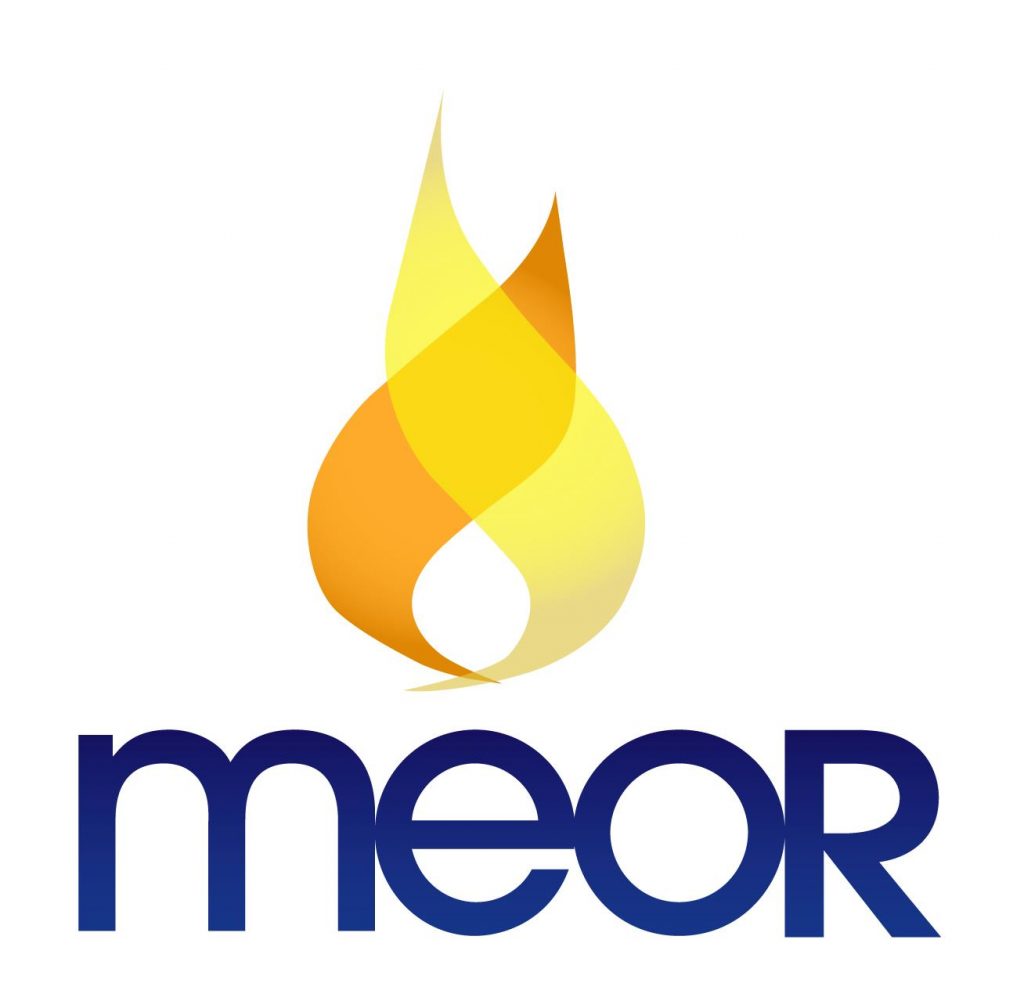 MEOR provides a look into Judaism that is relevant and empowering, sophisticated and energized. Let Judaism speak for itself, from texts that are wise and sensitive. Let Torah respond to your questions and curiosities. Let MEOR share its vision with you. Come and learn. Come and grow. MEOR: A little light dispels much darkness. Please visit www.meor.org for more information.
STEP Program

The Summer Torah Education Program provides an authentic yeshiva learning experience for young men that cannot take off a full year to come to yeshiva or for someone who plans to attend yeshiva in the Fall and wants to get a head start.The program is designed for someone who has not spent a significant amount of time in yeshiva (several months or more)  but has, at least, started the process of integrating Torah and mitzvos into his life. Knowledge of Hebrew is not required. The goal of the program is to help the student significantly raise the level at which he can read and understand, on his own, the classical Jewish texts. Please visit www.step.org.il to apply or for more information.
Sinai Retreats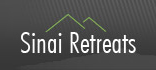 Sinai Retreats is a two-week summer experience like nothing else in the world. Our unique program gives Jewish men and women from diverse backgrounds and affiliations an opportunity to explore what it really means to be Jewish. At Sinai, you will engage in a vibrant excursion through contemporary and classical Jewish thought. Perhaps even more importantly, you will take this journey in a warm, open environment that makes it easy to ask straightforward questions. There's also plenty of time for recreation and relaxation: canoeing; swimming; tennis; basketball; baseball; hiking; volleyball; water sports; ping-pong. Please visit www.sinairetreats.com for more information.